Welcome
Inspired by the restaurant "La Pointe Des Blagueurs", then the café "Jokers' Point", built in the same place at Bach Dang harbor – a popular destination of Saigon during the country's tumultuous 1950s, after nearly 7 decades, ROS was established and revivified in 2019. Building on the history of the area while sewing ourselves into the fabric of future gives us the opportunity to become a gatekeeper to the city – a key player in Saigon's food and drink scene. ROS is a day-to-night restaurant with luxurious vibes. More than just an exquisite meal with a panoramic riverfront view, dining experience at ROS meant to engage all of the senses by offering a chance to savor an innovative cuisine, sip on a range of exotic cocktails, and immerse yourself in the serenity of Saigon river. Regardless of the time you visit, from the morning well through the late night, ROS with its breathtaking view will calm your mind and give you a sense of relaxation and renewal
The Great Story Of
Our Culinary Journey
Relying on top-tier ingredients with an emphasis on Pan-Asian cuisine, especially on Vietnamese recipes, the menu at ROS is extensive, unusual and crowd-pleasing
Chef Andy Cao – a rising star in the culinary world. With a background as an Executive Sous Chef at Gordon Ramsay North America and experience working at prestigious 3-Michelin-starred restaurants, Chef Andy Cao brings a wealth of talent and expertise to the table.
To say the least, dining at ROS would be a worthwhile experience.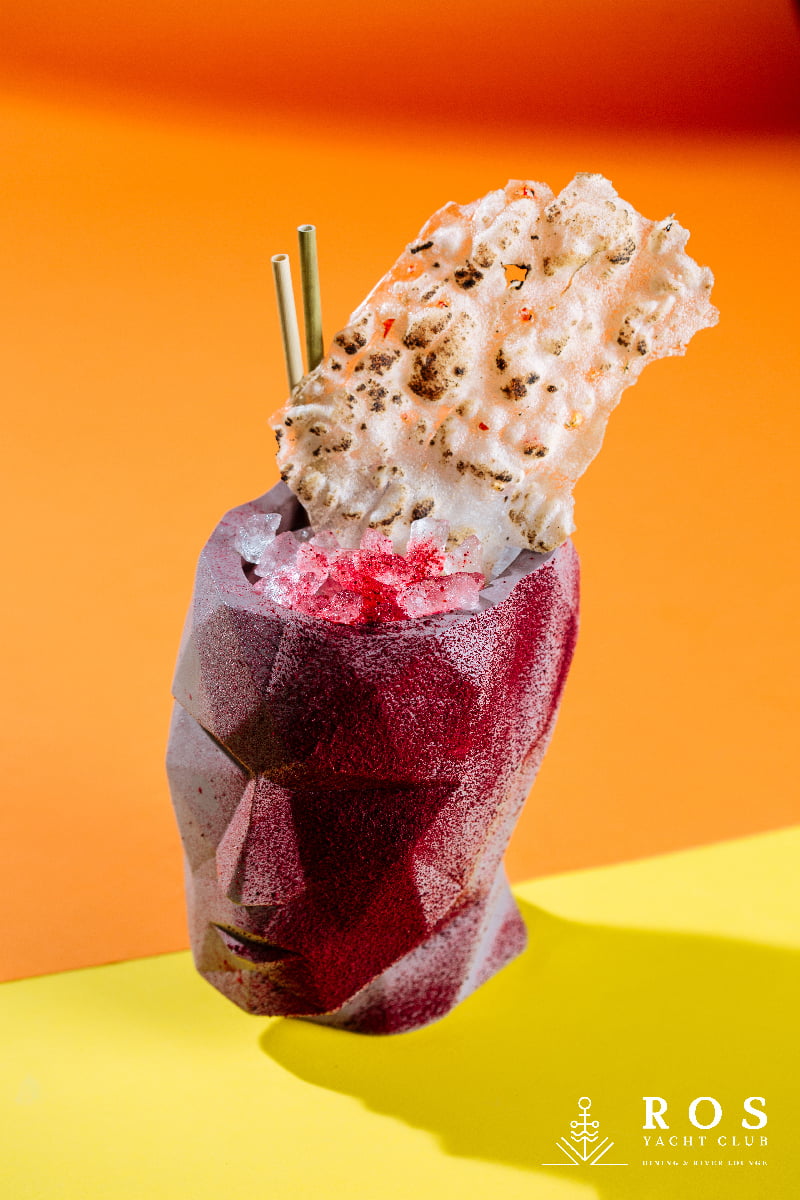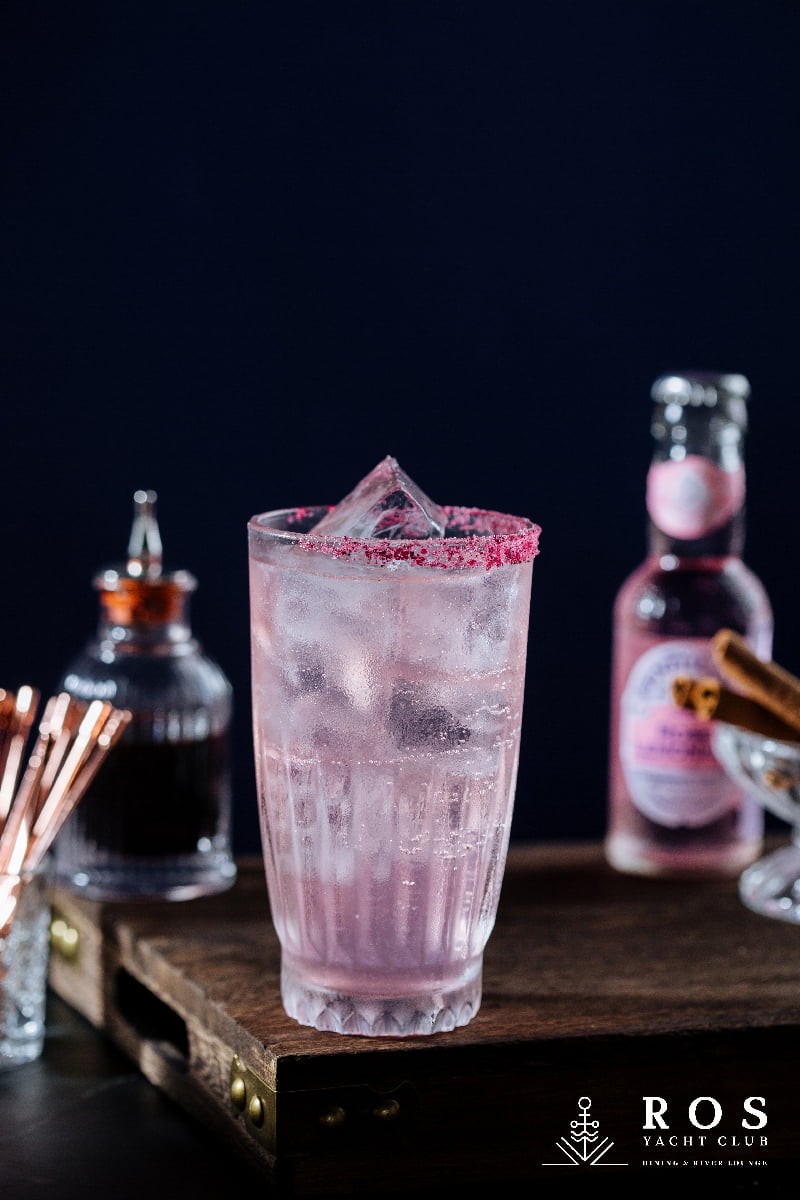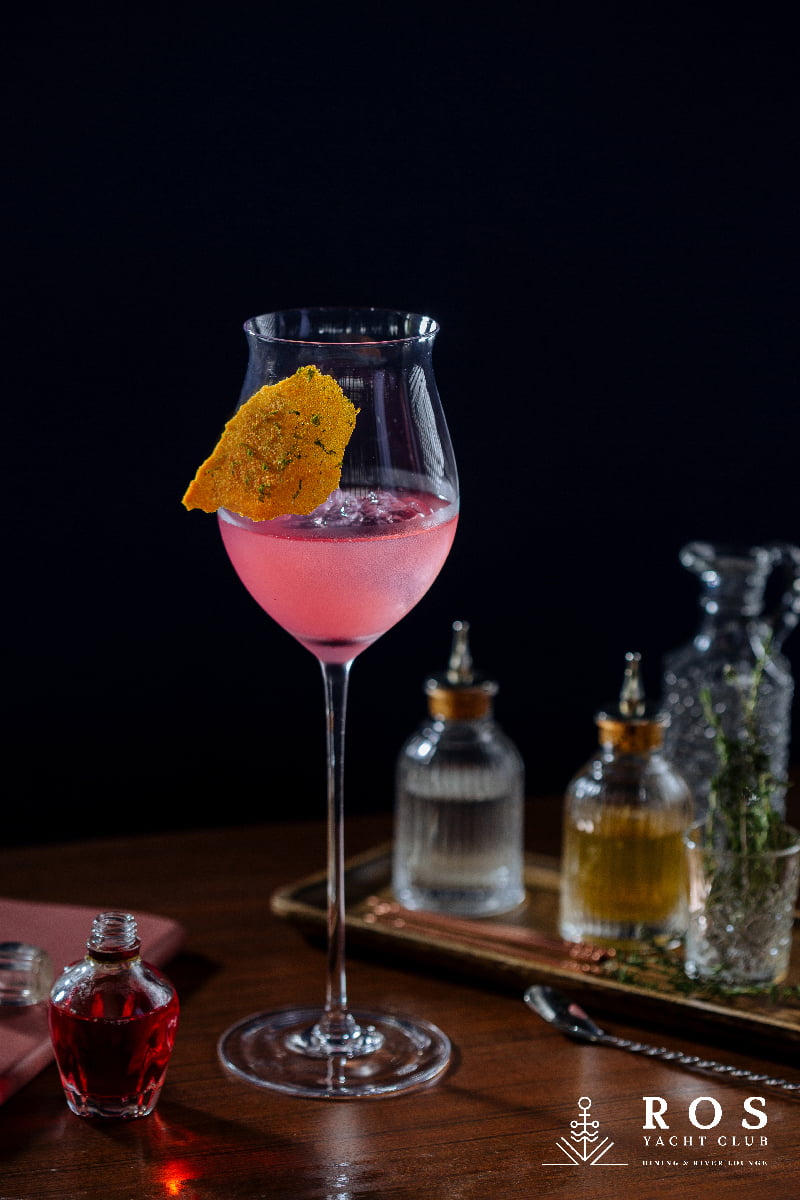 Mixology & Entertainment
As the city's first zero-waste bar, ROS owns a list of innovative and modern drinks, featuring indigenous flavors combined with legendary concoction recipes, created by world-renowned mixologist Hideyuki Saito. More than that, we're proud to be the first and only place in Vietnam applying such modern techniques as rotavapor distillation.
When illuminated buildings in the distance grow brighter and the night gets darker, ROS lights up and ready to make the evenings more memorable by indulging guests in an assortment of ultimate nightlife activities.
Live DJ sessions every day that is even more upbeat as night gets late will keep us up until the AM. Through sophisticated entertaining performances, customers will be able to leave the chaotic world outside for a while, revel in joyous affairs and end a day on a high note.